STEC allots B7.79bn for Mor Chit project
Value capture - US$250 million (7.79 billion baht) paid by developer for a site next to Mo Chit Skytrain station owned by the Skytrain operator.

Bangkok Post, 12/04/2019
Barcelona's superblocks are a new model for "post-car" urban living
Plans to drastically reduce the motor vehicle network in Barcelona.

Vox, 11/04/2019
Ford CEO says the company 'overestimated' self-driving cars
"Following years of hype and billions of dollars in investment, some other companies are admitting that expectations for self-driving cars were perhaps too high."

Bloomberg, 11/04/2019
The World's Greatest Delivery Empire
Meituan vs Alibaba.

Bloomberg, 28/03/2019
Sadiq Khan pushes for tube-style services on London's railways
'Turn up and go' train service proposed for suburban lines in London. The same approach is used in high-frequency bus service applications. With high frequency, all-day service passengers don't need to time journeys according to transit timetables.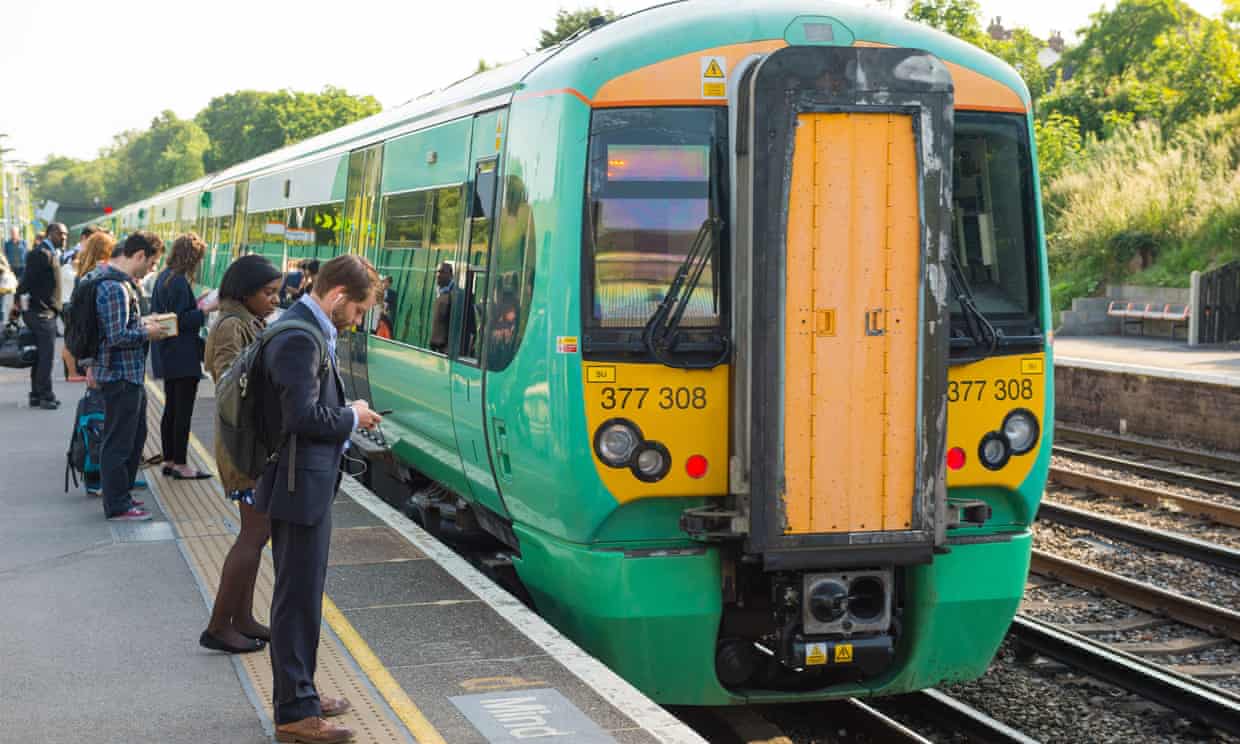 Guardian, 26/03/2019
Scientists rise up against statistical significance
"Eradicating categorization will help to halt overconfident claims, unwarranted declarations of 'no difference' and absurd statements about 'replication failure' when the results from the original and replication studies are highly compatible. The misuse of statistical significance has done much harm to the scientific community and those who rely on scientific advice. P values, intervals and other statistical measures all have their place, but it's time for statistical significance to go."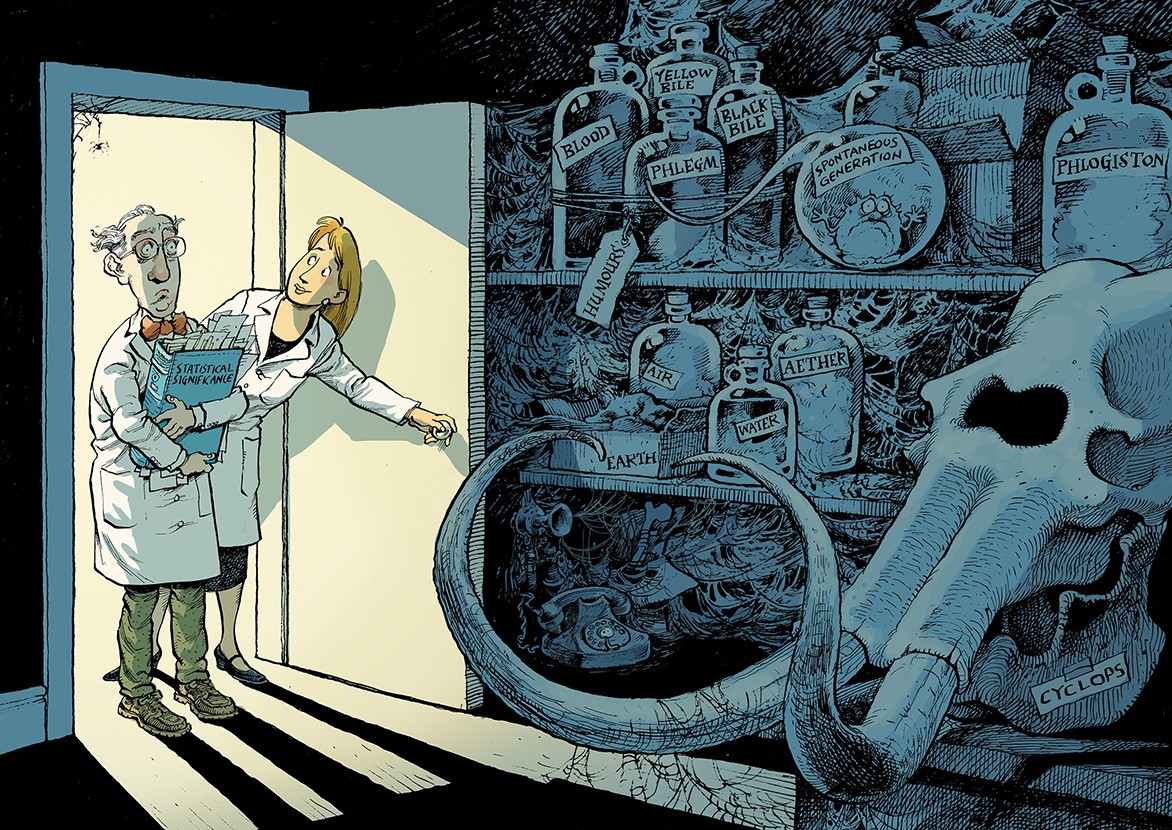 Nature, 20/03/2019
In Need of Housing, Barcelona Fines Landlords For Long-Vacant Buildings
"The law the city is using, which gives it scope to fine negligent landlords after two years of leaving a property vacant, has in fact been in place since 2007 (before Colau's election) but wasn't implemented until during her tenure. Since then, the scale of fines demanded has been rising dramatically."

Citylab, 15/03/2019
Abolish Parking Minimums
A city (in this case San Diego) abolishing parking minimums is unfortunately still newsworthy. Future urban planners will look back in complete bafflement at the practice of minimum parking requirements.

TransitCenter, 13/03/2019
Autonomous vehicles could be an environmental boon or disaster, depending on public policy
"Planning, management and carefully crafted regulations are essential to reducing vehicle emissions and avoiding additional miles traveled by the vehicles, specifically vehicles traveling with few passengers or without any passengers at all."

Science Daily, 12/03/2019
Ban cars near schools, says Public Health England
An excellent high level policy orientation. Possible pilot project applications in Guangzhou?

Motoring Research, 12/03/2019
Why American Costs Are So High
Excellent breakdown of factors leading to metro project cost blowouts.

Pedestrian Observations, 03/03/2019
The Way Forward for Yangon Comprises Bus Priority Measures and Traffic Flow Reforms
CDIA's bus priority, NMT and parking improvement feasibility studies for Yangon, carried out by Far East Mobility during 2018.

CDIA, 25/02/2019
Economic benefits of walking and cycling
The latest evidence, research and findings on the economic benefits of walking and cycling, showcasing studies developed by Transport for London and other organisations.

Transport for London, 19/02/2019
Why the California Bullet Train Project Failed: 7 "Worst Practices"
Autopsy of a train-wreck, California high speed rail.

Eno Center for Transportation, 13/02/2019