Paris Offers Sweet Incentives to Ditch Your Car for a Bike
The city will reimburse residents who buy e-bikes and cargo bikes by up to €600. A better bet for cities than massive electric car subsidies that do nothing to address congestion issues?

Bicycling, 07/03/2018
San Jose Becomes Fourth California City to Adopt VMT as Metric for Traffic Impacts
San Jose City Council has adopted a new citywide policy that requires new developments to account for the amount of vehicle travel they would produce, rather than just how much they will delay car traffic. And transportation projects that encourage travel by transit, bike, or walking may no longer even have to go through a CEQA analysis for transportation impacts, since it is presumed they will produce fewer vehicles miles traveled.

Streetsblog Cal, 06/03/2018
California's Love of Cars Is Fueling Its Housing Crisis
Adding an above-ground parking spot costs $27,000, just for construction, while an underground space runs around $35,000, according to Donald Shoup in 2014.

Bloomberg, 06/03/2018
Electric Bikes Want To Take On Everyone - Even Uber
Dockless, electric bike sharing is the future?

Wired, 22/02/2018
Highrise car parks to be banned in drive to improve city streetscapes
Underground car parking would be the only type allowed in most city apartment and office developments, under new rules being considered by Melbourne City Council. Many additional streetscape-improving policies are being planned.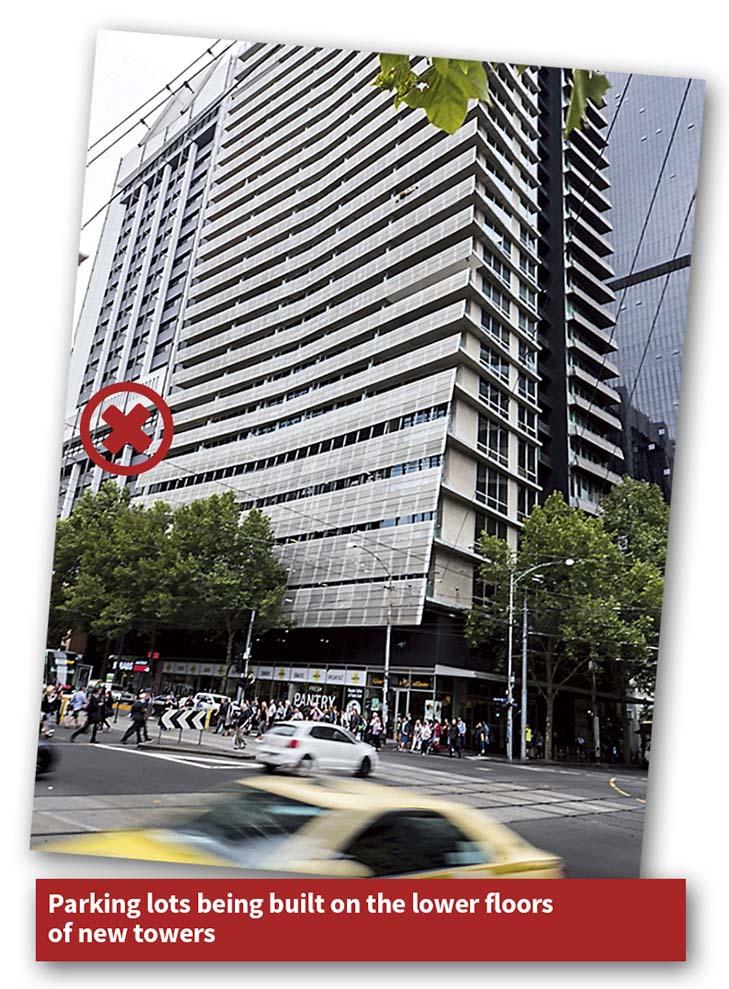 The Age, 15/02/2018
China's SUV Sales Rise Sharply, Underpin Gasoline Demand
SUVs now account for 40 percent of the country's passenger vehicle market, up from 17 percent in 2013.

The Fuse, 02/02/2018
These maps reveal the truth about population density across Europe
Simply dividing the number of people by the land area of a country is not always the best way to understand population density.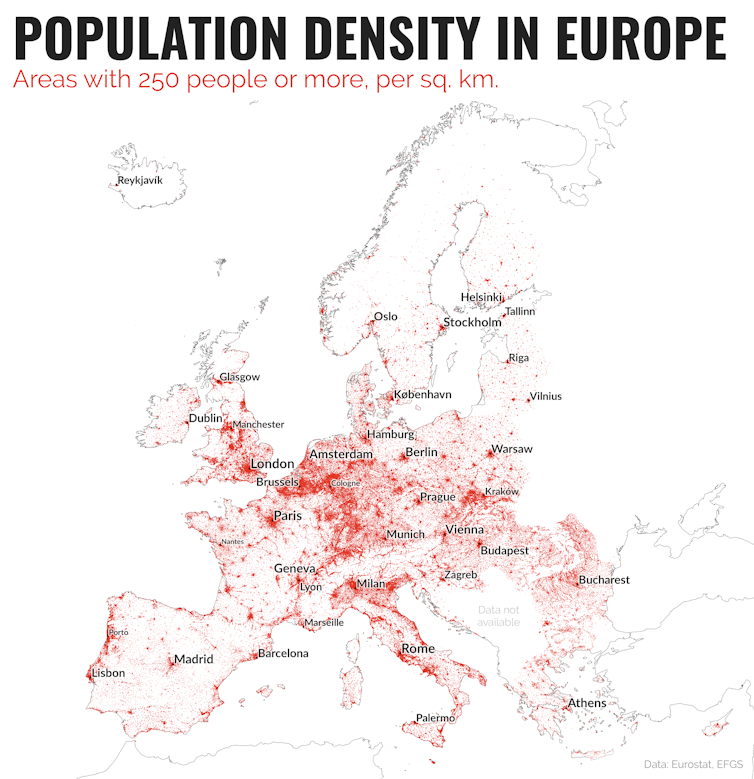 CityMetric, 25/01/2018
Plan To Hike Taxes Near Big Subway Projects
NY State 2019 budget plan would give the Metropolitan Transportation Authority the power to create "transportation improvement subdistricts" in areas where property values would increase because of transit projects.

Patch Media, 23/01/2018
Didi has a brilliant plan to contain the threat of China's bike-sharing services
By introducing its own bike sharing service inside its own app, Didi aims to tame Ofo and Bluegogo. It wants them to exist as features inside its app, rather than develop services that could challenge Didi's dominance.

Techcrunch, 17/01/2018