How Helsinki Arrived at the Future of Urban Travel First
[Another installment in the 'future of urban transport' genre.] Instead of using one app for rides and local government apps for public transport, Whim offers a single app with a single fee. Users get to pick the most efficient way to get between any two places. "We're trying to solve the big question in transportation: What do we need to offer to compete with car ownership?"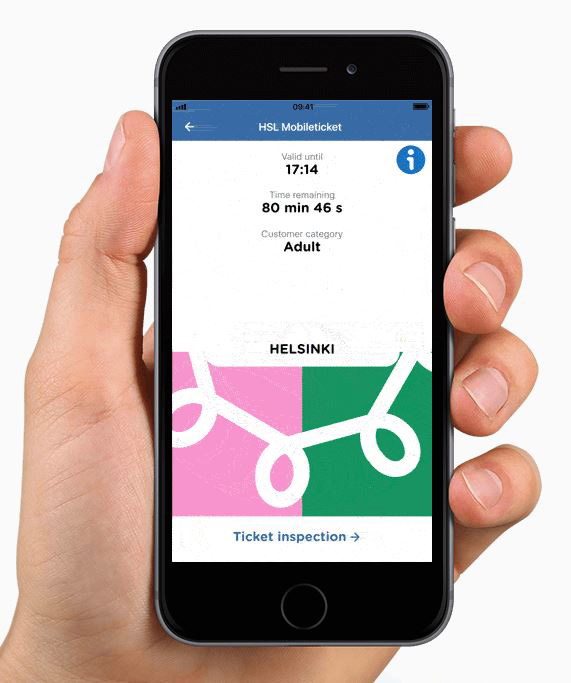 Bloomberg, 15/07/2018
American Cities Are Drowning in Car Storage
'It's not an exaggeration to say American cities have been built for cars more than people. [...] "Car storage has become the primary land use in many city areas." In Des Moines, for example, there are 18 times as many parking spaces per acre as households — 1.6 million parking spaces and about 81,000 homes. In Philadelphia, there are 3.7 times more parking spaces than households. Of the five cities, only New York has more households than parking spaces, and New York still has 1.85 million parking spaces.'

Streetsblog, 12/07/2018
Mobike Discards Deposits in Bid for Bike-Sharing Supremacy
New users of Mobike no longer have to put up a 300 yuan ($45) deposit, and the platform's 105 million current users are now eligible to get their deposits refunded.

Caixin, 05/07/2018
Where did Sydney light-rail project go so wrong?
When did it all go wrong? Rather than directly engage contractors to perform specific works, a government wraps up an entire project into one large contract, with risks provided for in the details of that contract.

Sydney Morning Herald, 30/06/2018
Do Londoners dream of electric buses?
"There are also plans that could see a return, in a way, of the old trollybus. Rather than an unsightly electric wire running the entire length of the route, as say on a tram network, here there would be recharging points at bus stops."

IanVisits, 26/06/2018
Deals on Wheels: Why Group Bike Rides Are the New Boardroom
Cyclists have been praising their sport as the "new golf" for business networking.

Wall Street Journal, 20/06/2018
Report criticizes Albuquerque BRT project
What can go wrong with poorly planned BRT? Mayor Tim Keller said in a statement: "The report is a helpful summary of how they got into this mess. The findings show why it's taking an extraordinary amount of time and effort to clean it up, so the transportation system works for the people of our city."

Albuquerque Journal, 08/06/2018
BYD's SkyRail Project Called Off Amid Stricter Scrutiny of Rail Projects
The project was halted because developers failed to report related information to the NDRC to obtain necessary approval and tried to skirt regulatory reviews. The 7.8-kilometer rail was scheduled to start operation by the end of this year, but there has been no sign of resumed construction. A Hunan government official told Caixin that the city and provincial governments submitted a revised city transportation development plan to the NDRC for further review.

Caixin, 08/06/2018
Madrid Takes Its Car Ban to the Next Level
Following an announcement this week, the Spanish capital confirmed that, starting in November, all non-resident vehicles will be barred from a zone that covers the entirety of Madrid's center. The only vehicles that will be allowed in this zone are cars that belong to residents who live there, zero-emissions delivery vehicles, taxis, and public transit.

Citylab, 24/05/2018